The home of things that get me going! Feel free to slow down and explore a while.
✦✧✦✧✦✧✦✧
Films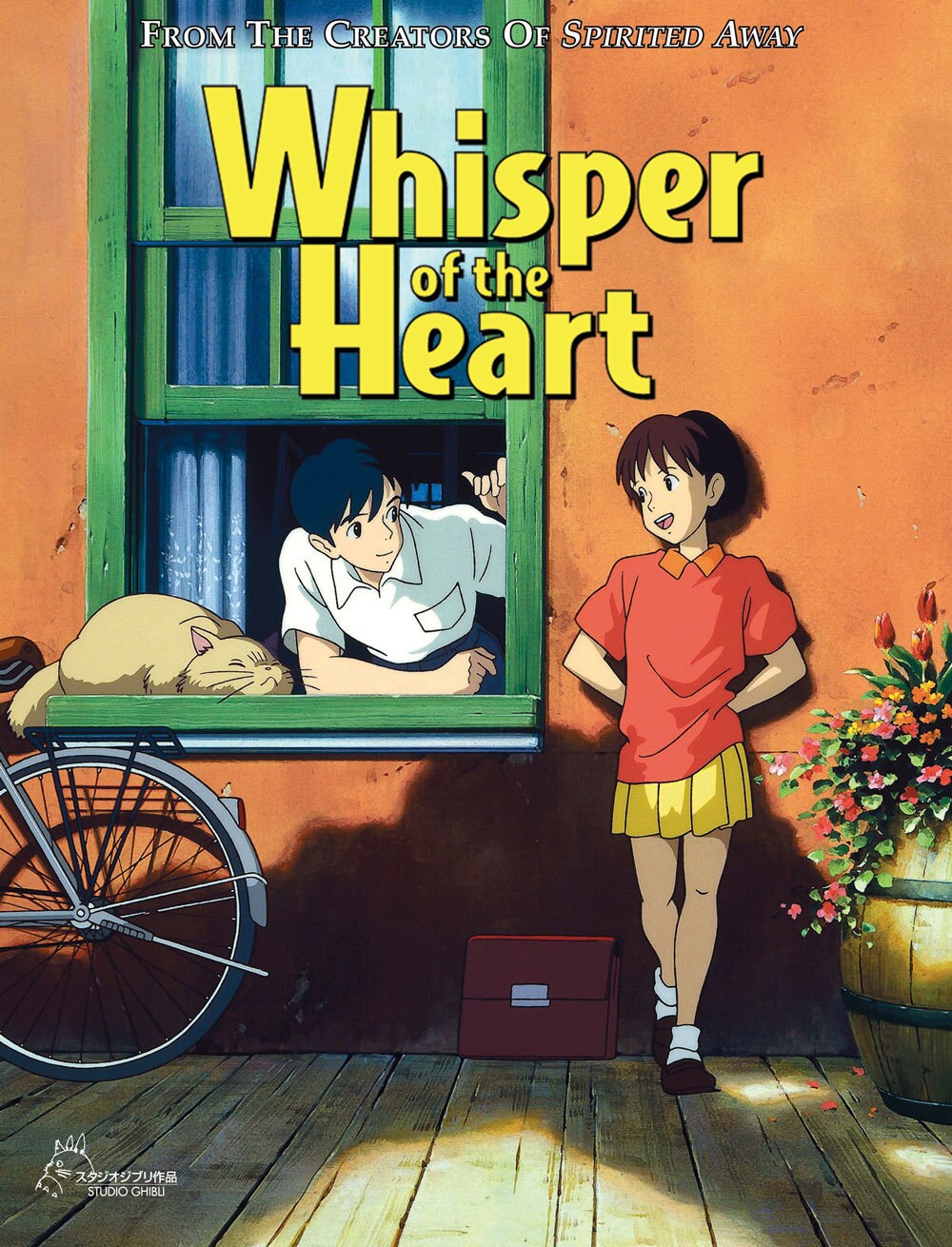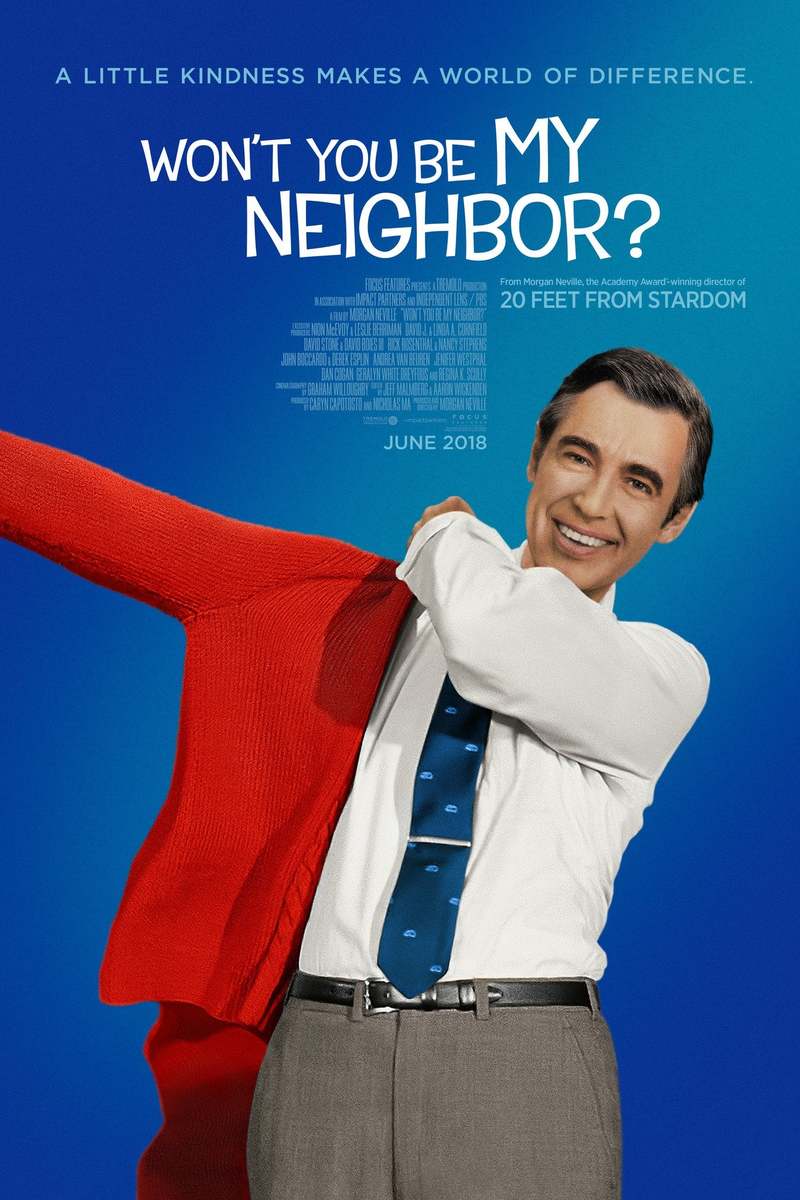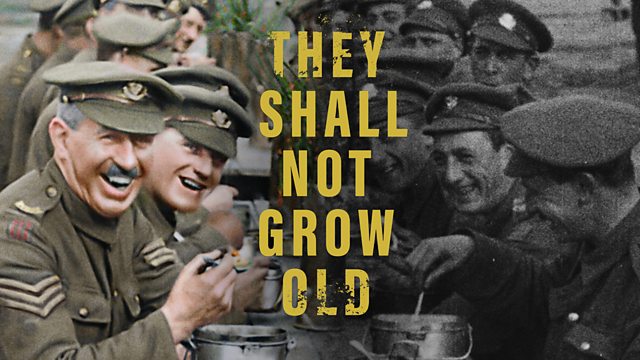 ✦✧✦✧✦✧✦✧
Blind Date Videos – Pick one and see where it leads you!
☆ Song – 2 minutes – Instrumental, nostalgic, made of a sweet calmness
☆ Acting – 1 minute – Just a little bit of vocal magic
☆ Animation – 2 minutes – Abstract and vibrant. Reflective with an honest soul
☆ Song – 2 minutes – Collaborative, a warm display of shared skills. Plus some nostalgia!
☆ Song – 4 minutes – Calm yet hip with such interesting lyrics!
☆ Speech – 17 minutes – From one of my heroes. Lots of wonderful words about self-love.
☆ Speech – 19 minutes – Solemn, but a wonderful listen. Good for quiet, lonely days.
☆ Comedy – 48 minutes – Downright clever! Great for a long break!
☆ Documentary – 50 minutes – A spectacular independent project about an artistic topic
✦✧✦✧✦✧✦✧
Delightful Games
gonna add more here soon hehehe
Creators that I like
✦✧✦✧✦✧✦✧
Wonderful Comics and Books
✦✧✦✧✦✧✦✧
People I admire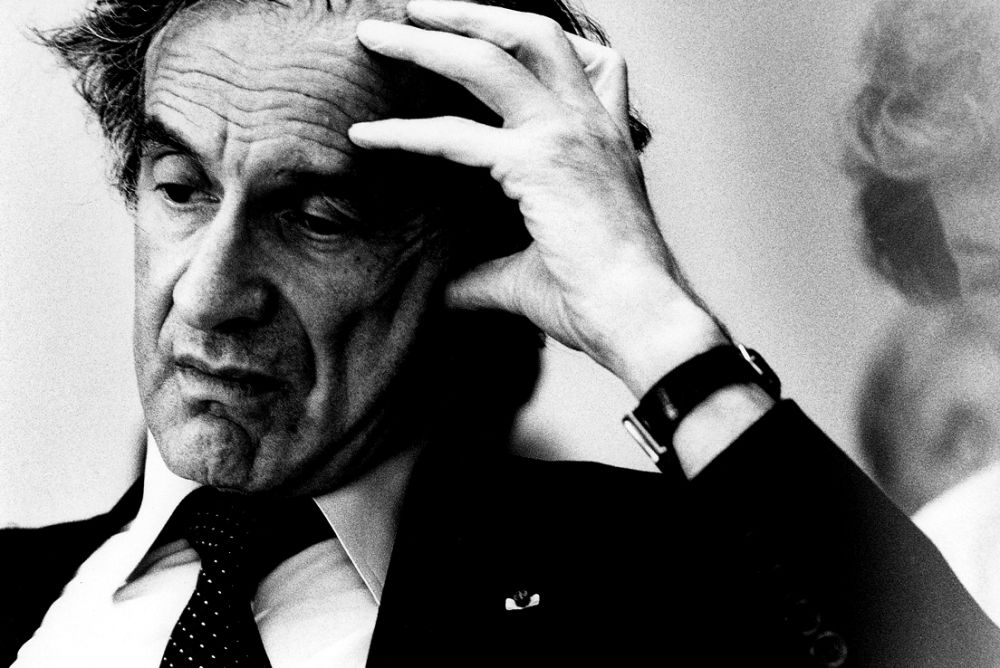 Fred Rogers, George Carlin, Elie Wiesel, David Foster Wallace, Scott McCloud, Hayao Miyazaki, & Chris McCandless
✦✧✦✧✦✧✦✧
You made it to the end! More will be put here as time goes on. For now have a picture of my dog, Tango, sleeping on my bed.